The Perfect Breakfast, Brunch, & Lunch Spot In Downtown Cranford
Experience your new Downtown favorite - Cranford Station House, for an excellent one-of-a-kind dining experience without leaving town!
Cranford's ever growing popularity, charisma and inviting lifestyle, has quickly become one of New Jerseys main foodie destinations. Among the many longstanding dining options in Cranford, NJ, we would like to welcome you to a new kind of restaurant that caters to all types of appetites and makes everyone feel at home.
No need to leave town for the perfect downtown breakfast, brunch, and lunch destination. We invite you to meet us at the station.
Stop In Today!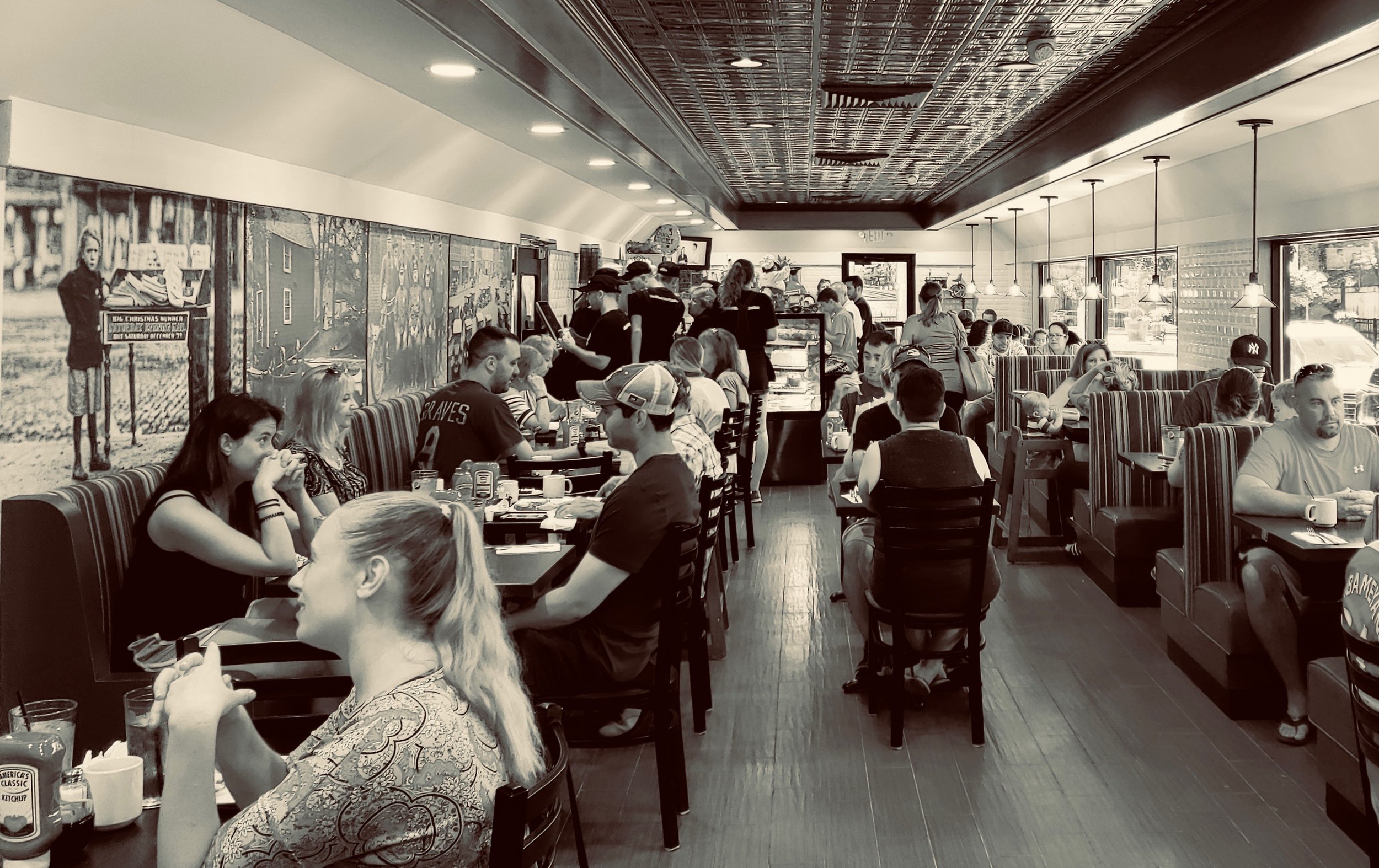 Cranford Station House is a one-of-a-kind modern classic restaurant in the heart of beautiful Downtown Cranford, NJ.
Come in today for always fresh food you'll love, along with a family-friendly, welcoming atmosphere where you can expect excellent quality and value at the speed of a quick service restaurant while never feeling rushed.
MONDAY - THURSDAY 7:00 am - 3:30 pm
FRIDAY - SATURDAY 7:00 AM - 9:00 PM
SUNDAY 7:00 AM - 5:00 PM